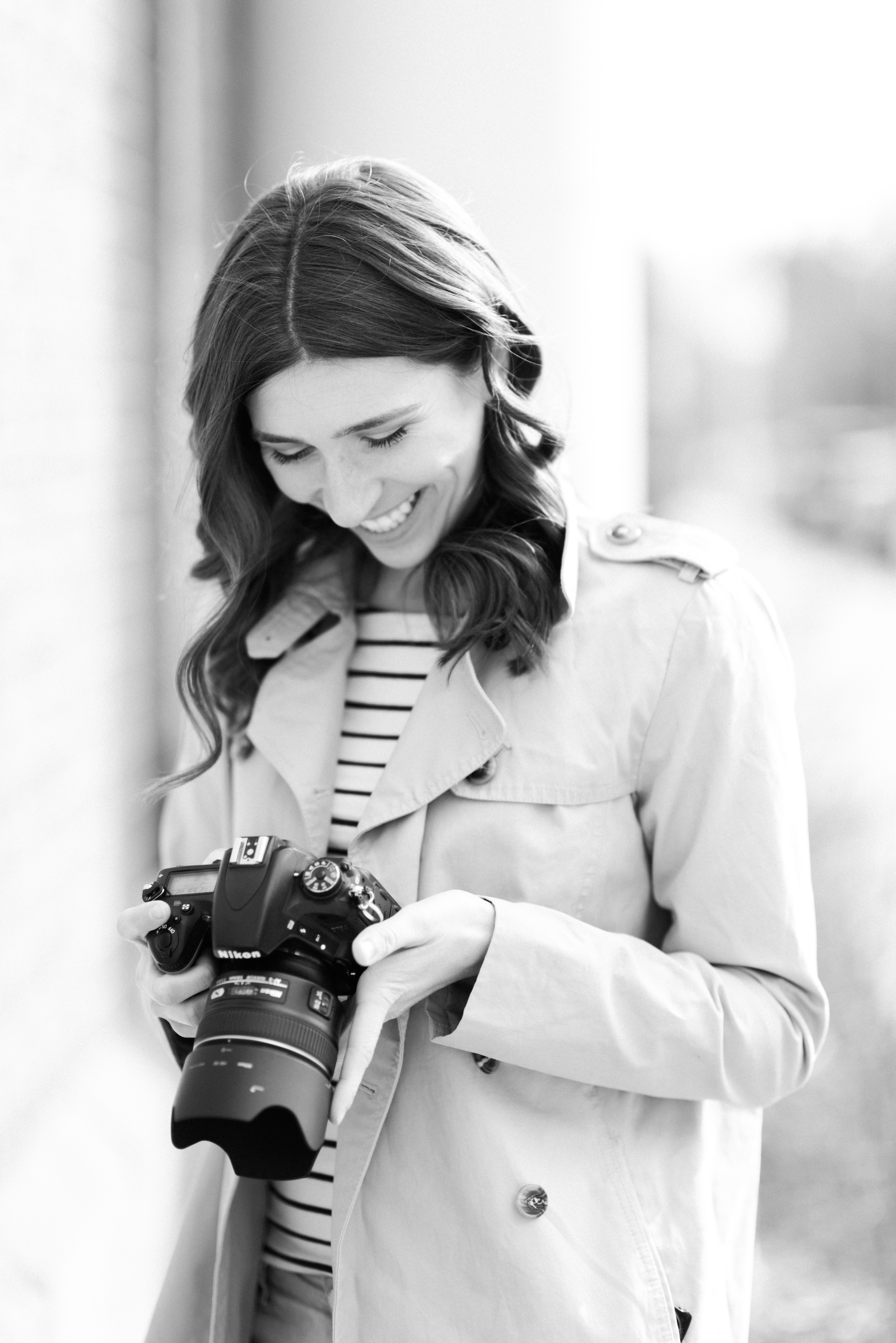 BEHIND THE LENS
Hello! Pleased to meet you! My name is Emily and I am the face behind the lens! I am the owner of Emily Jean Photography in Mulmur, Ontario. A small rural community located one hour north of Toronto. My typical day is spent working from the comfort of my home, editing my latest session, and drinking tea from my abnormally large tea collection! Earl Grey with vanilla is definitely my go to lately. (P.S. is it grey or gray? I still have no clue!) On my downtime I am seen watching videos about sea otters (my favourite animal of all time!) and hanging out with my family or my lovely boyfriend, Tyler.
Whether I am photographing a couple celebrating their 5th anniversary, your beloved grandmother giggling with her husband, a newborn baby being held in her daddy's arms or giddy newlyweds during their ceremony, I vow to capture your memories that you will remember and keep forever. These moments are memories that you will never forget, and I am honoured to be the person you trust to capture the essence of your life. I photograph to capture these memories for your great great grandchildren to see and hold onto to remember the legacy of you and your life. Photographs are a way of freezing a moment in time you will always be able to come back to.
Enough about me! Send me a message so I can hear about you!